Mobile Marketing
Mobile devices have quickly become the dominant platform for consumers, transforming not only how we access the internet, but how we live our lives. We use them for so many purposes while on the go, which makes OOH mobile marketing an absolute must for any business.
According to Internet Retailer, 60% of global consumers use a mobile device as their primary or exclusive internet access tool.
OOH advertising is emerging as a key media option to accelerate mobile marketing campaigns because it drives:
More traffic to your website
Brand exposure, recognition, and engagement
Social media exposure
On-the-go consumer interactions
Definitive marketing results
Consumers are eager to interact with mobile advertising, using the latest technology available on their smartphones. It's important to take advantage of the latest consumer and business trends in mobile marketing. Murphy Media Group continues to be at the forefront of innovation, providing companies with winning mobile strategies for emerging technologies including:
Near Field Communication (NFC)
GeoFencing (Location-based notifications)
QR codes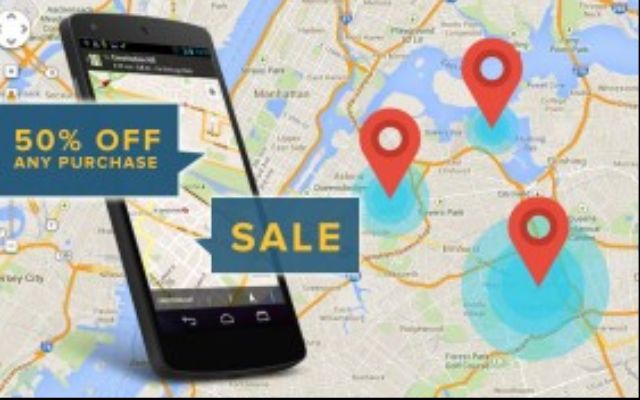 Mobile Geo-Fencing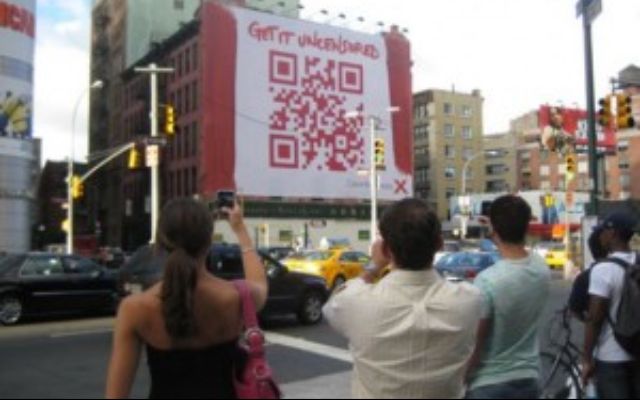 QR-Code Based Promotions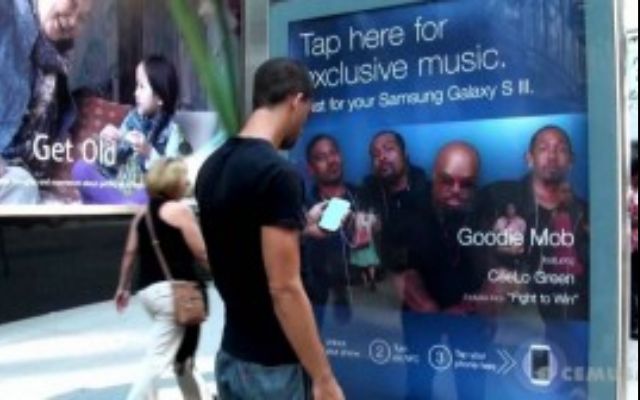 NFC-Enabled Displays
If you're ready to take your marketing efforts to the next level, contact us today to learn how our professionals can help you reach your goals.